Waarmee kunnen we u helpen?
Verzendkosten: levering in Malle is gratis en gebeurt door Tea Tub zelf, voor de buurgemeenten vragen we 6,00 euro, voor de rest van België 7,50 euro. Verzending gebeurt via bpost.
Heeft u nog andere vragen?
Bel ons gerust tijdens de openingsuren op 03 430 38 48 of
contacteer ons via het contactformulier en we proberen u zo snel mogelijk te helpen!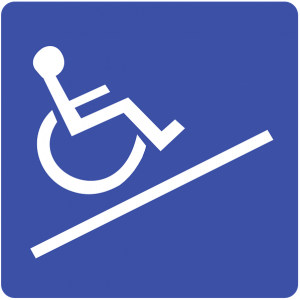 Wij beschikken over een drempelplaat. Klop even op het raam of bel ons 03 430 38 48.