Laat ons u lekker verwennen met onze heerlijk geurende producten! Even helemaal wegdromen in uw oase van rust…
Wierook HEM
De kwaliteitsvolle wierook van HEM wordt gemaakt in Mumbai & Bangalore in India. De stokjes branden mooi op en verspreiden een aangename geur. Wees steeds voorzichtig met vuur en zorg voor voldoende verluchting. Onze wierook wordt regelmatig aangevuld, waardoor de kwaliteit optimaal blijft.
Tip: brand eens een wierookstokje op je terras tijdens een zalige zomeravond of een sfeervolle winterbarbecue. Een subtiele geur die iedereen instant gelukkig maakt. Succes gegarandeerd!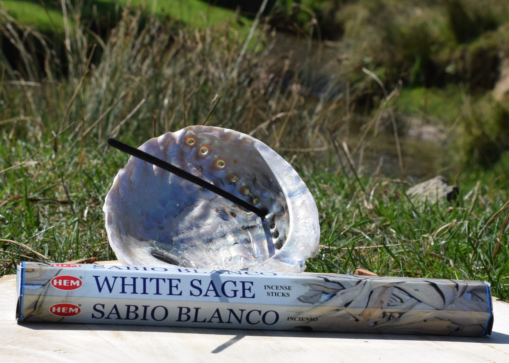 Grünspecht Naturprodukte
Het Duitse Grünspecht draagt de natuur hoog in het vaandel. In ons assortiment vindt u hun warmtekussens met diverse vullingen (kersenpit, koolzaad, druivenpit, …) in verschillende maten en vormen, ook voor baby's en kinderen. Handig om op te warmen in de microgolfoven of in een schaal op de kachel. Ook te gebruiken als koudepak: even in de diepvriezer en klaar! 
Deze producten worden gemaakt in een werkplaats voor mensen met een beperking.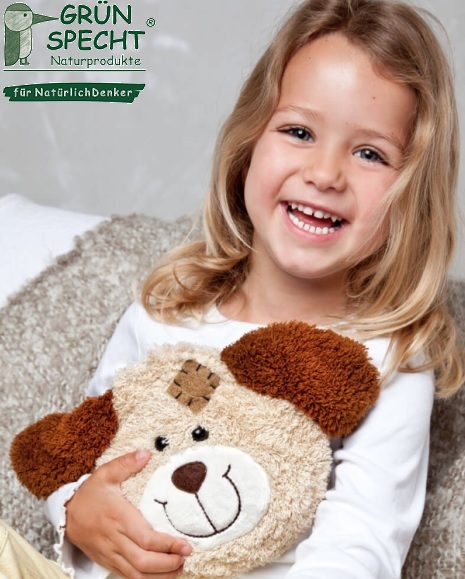 Bridgewater

Candle Company
Een exclusief en heerlijk geurend aanbod van geurkaarsen, parfumolie, geurstokjes,  geurzakjes & diffusers. Bridgewater zet zich ook in voor het goede doel 'Feed a Child', en dus ook jij: bij aankoop van een geurkaars voorzie je zo één kind voor één dag van eten.